XVideoSharing: FastCGI mod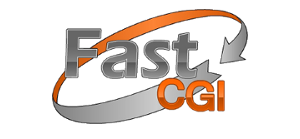 This mod improves front-end (main) server performance.
You may need this mod if your site already big enough and multiple index_dl.cgi processes are causing high main server load due to high visitors traffic.
FastCGI will be installed to serve most loaded web pages. Performance gain will be 500-1000%.