The ultimate video site engine



Latest version: 1.6 Order script
Release date: Feb 2016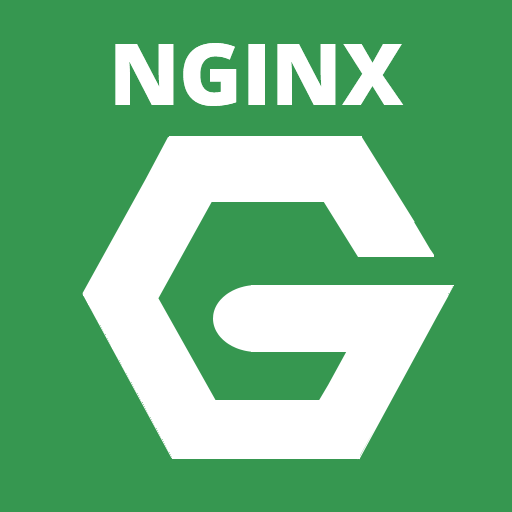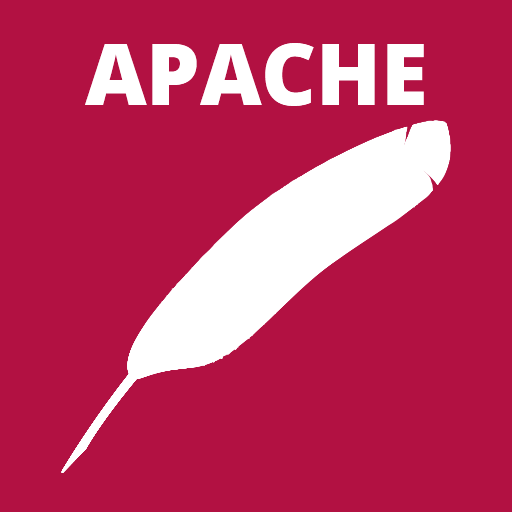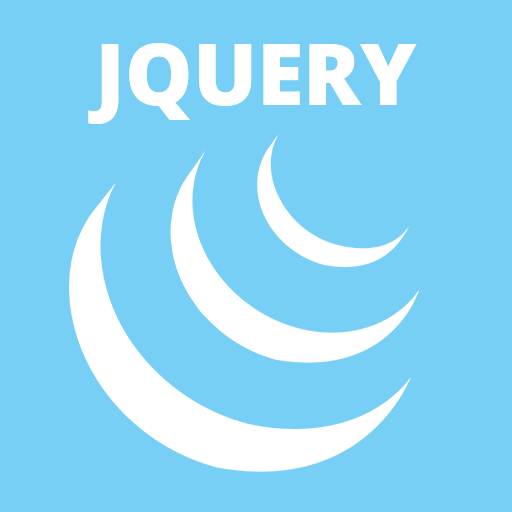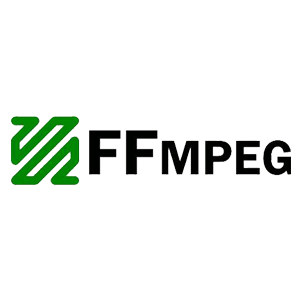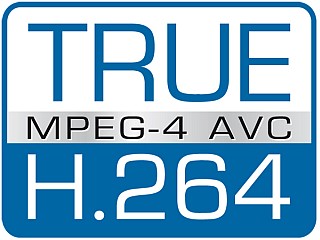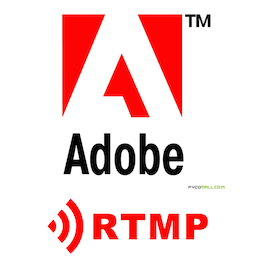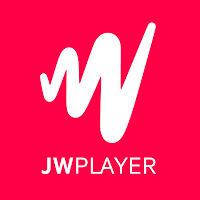 XVideoSharing is last generation powerfull video tube script. We've used all our experience from

XFileSharing Pro

script, added lots of video magic and got great Video Tube Script for you.





Pure HTML templates

All script templates are standard HTML files with some extra tags. So you can modify/style them as you need.

Read more about templates

Up to 4K UltraHD quality encoding
Our script don't have any video size limits, so you can encode 4K and larger videos

Input MKV/MP4/AVI/WMV/MPG video format support
You can encoded any video having these extensions: avi,mkv,mpg,mpeg,vob,wmv,flv,mp4,mov,m2v,divx,xvid,3gp,webm,ogv,ogg

MP4 / FLV video encoding
We use modern x264 MPEG4 video codec + AAC audio codec for video encoding

Online video player with streaming
You can start watching video in a few seconds without waiting to download full file

Support for mobile Phones / HTML5
Video player support HTML5 playing on iOS / Android platform

Built-in NGINX support
Serve streaming video files with custom lightweight high-perfomance NGINX web server

Multi-Server support
Extend diskspace and bandwidth buying extra cheap servers

Multi-HDD support
Use up to 24 HDDs per server

Full UTF-8 support
You can use any filenames/descriptions/folder names. They will be displayed and recognized correctly.

Partner system
Attract masters to your site paying them for each Premium sale or Video view

Server space / network / load monitoring
You can monitor all servers current In/Oout speeds + load average + HDD usage/utilization on a single page

Encoding / Transfers / URL Uploads realtime progress
You can see what files are processing right now and delete any pending file from queue
Current encoding FPS and URL Upload speed are displayed for each process.

Encoding / Transfers / URL Uploads multiple instances per server
Speedup queued processes using 2-3 multiple daemons working simultaneously

Watch time limit
Limit amount of watch time for free users and stimulate them to buy Premium account.



You can add extra mods to default script to improve your site:
Upload mods

FTP upload mod $320

Allow users to upload files via FTP. Upload resume supported!

Clone upload modNEW $75

Instantly clone multiple files to your account. No time waste with reuploading anymore!
Video Streaming mods
Images mods

Time Slider mod $225

Preview snapshots of video directly when moving mouse over time seek bar
Users mods

Payment Gateways mod $80

With this mod you will be able to accept payments directly on your site using many popular payment gateways.

Reseller mod $80

Special users able to create and resell premium keys so you can earn even much from your site!

Moderator mod $60

You can choose special users that will handle management stuff taking your time

Social Login mod $70

Your users can now Register/Login in 2 clicks through Facebook/Twitter/Google+/VK

Website Profit mod $130

Now your users can earn extra profit posting links on their websites
Perfomance mods

FastCGI modPower! $250

Nginx + FastCGI will be used to serve download pages, 20x performance gain.

Memcached mod $160

Cache most used SQL queries to speedup your site

SSD mod $200

Copy most-used hot files to special fast SSD servers to prevent overload of storage servers




We will install and configure complete system for you with no extra fee.
Installation usually takes 1-2 max days after complete payment.

We will install all the LATEST software on your server: ffmpeg encoder, x264 advanced video codec, NGINX high perfomance web server, MP4Box/Yamdi video meta injector tools, IP2Country database.


Can I order mods later after when I need them?

Yes, you can order extra mods any time when you need them and have enough budget.



Will my license expire? Is it checking through your site?


No, license don't have any expiration date and not checking through our site, so you're completely autonomous.



I need custom features/modifications for my script, can you help me?


Yes, create a ticket with your custom requirements and we will give you exact price quote for it.



XVideoSharing works in all major browsers (FireFox, Chrome, IE, Opera, Safari).
It requires Linux dedicated server. CentOS 6, 64-bit is recommended.
Shortlist:
Linux OS (CentOS,Debian) (No FreeBSD please)
No cPanel or other panels please
We will handle full installation ourselves
Please visit related
XVideoSharing Support Forum
for common problem solutions. If you still have any problems with installing or integrating - please
email
or
contact
us and we will help you with installation and integration.
This program is the intellectual property of SibSoft Ltd. By ordering one copy of XVideoSharing license, you obtain right to use (install) it on only one domain/website. Redistribution is prohibited, and copies are permitted only for backup purposes. You are free to modify the program for your own use, but you may not distribute any modified copies of it.