Hello Everyone,
We would like to introduce new Desktop File Manager which is an extended version of the free Desktop Uploader.
Featuers:
- Windows and Mac OS X compatible
- Already tied to your domain and it can't be changed
- Automatically load your heading logo
- Automatically load your favicon
- Multi-threaded upload
- HTTP Proxy support
- Upload/Rename/Delete Files
- Copy folder contents (links and BB codes) to the clipboard.
Windows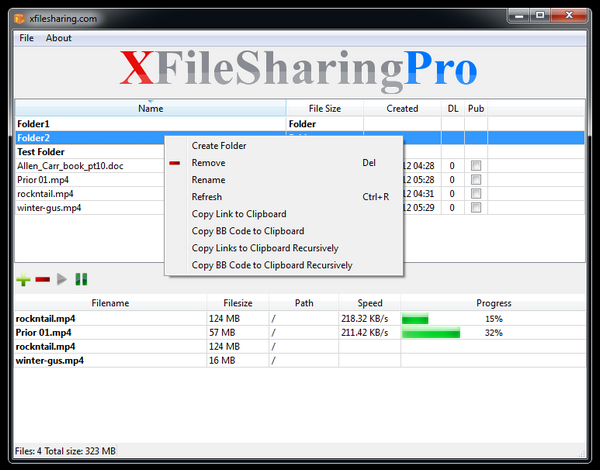 Mac OS X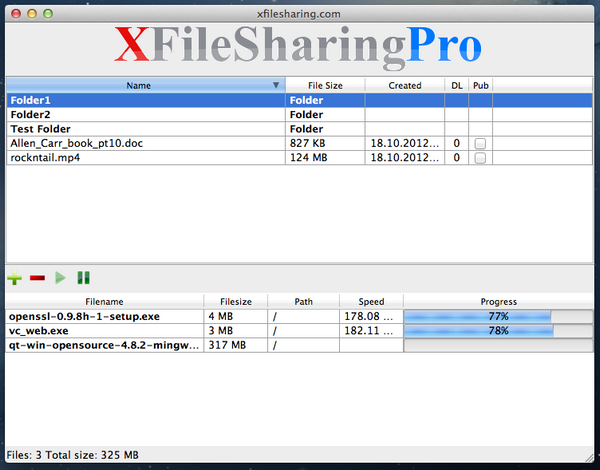 You can find it in your client areas.
And as usual, you're free to send us your feature reuqests.
Thanks