Overview
XVideoSharing is a robust video sharing solution. We have 8+ years of experience in video encoding/streaming, so we have made a great product for you to start a powerful video portal/tube site.
Screenshots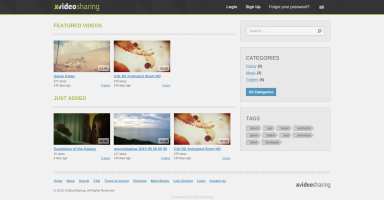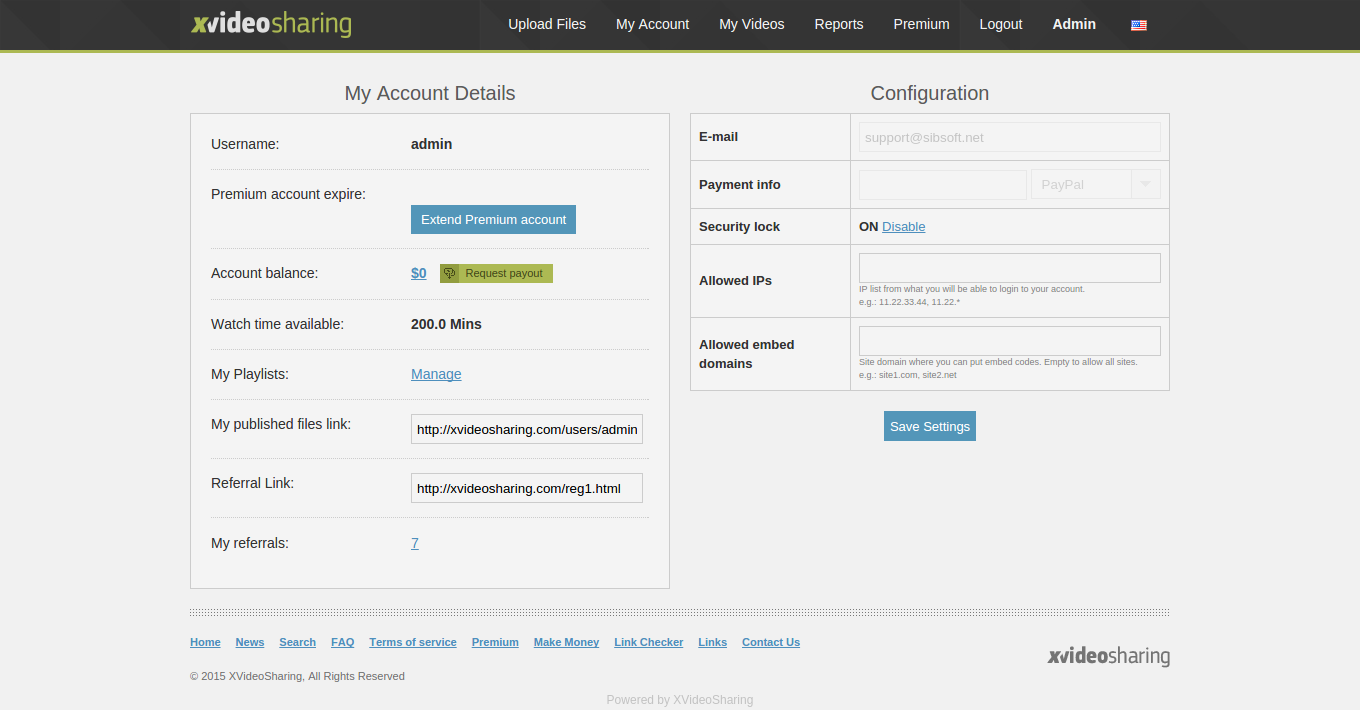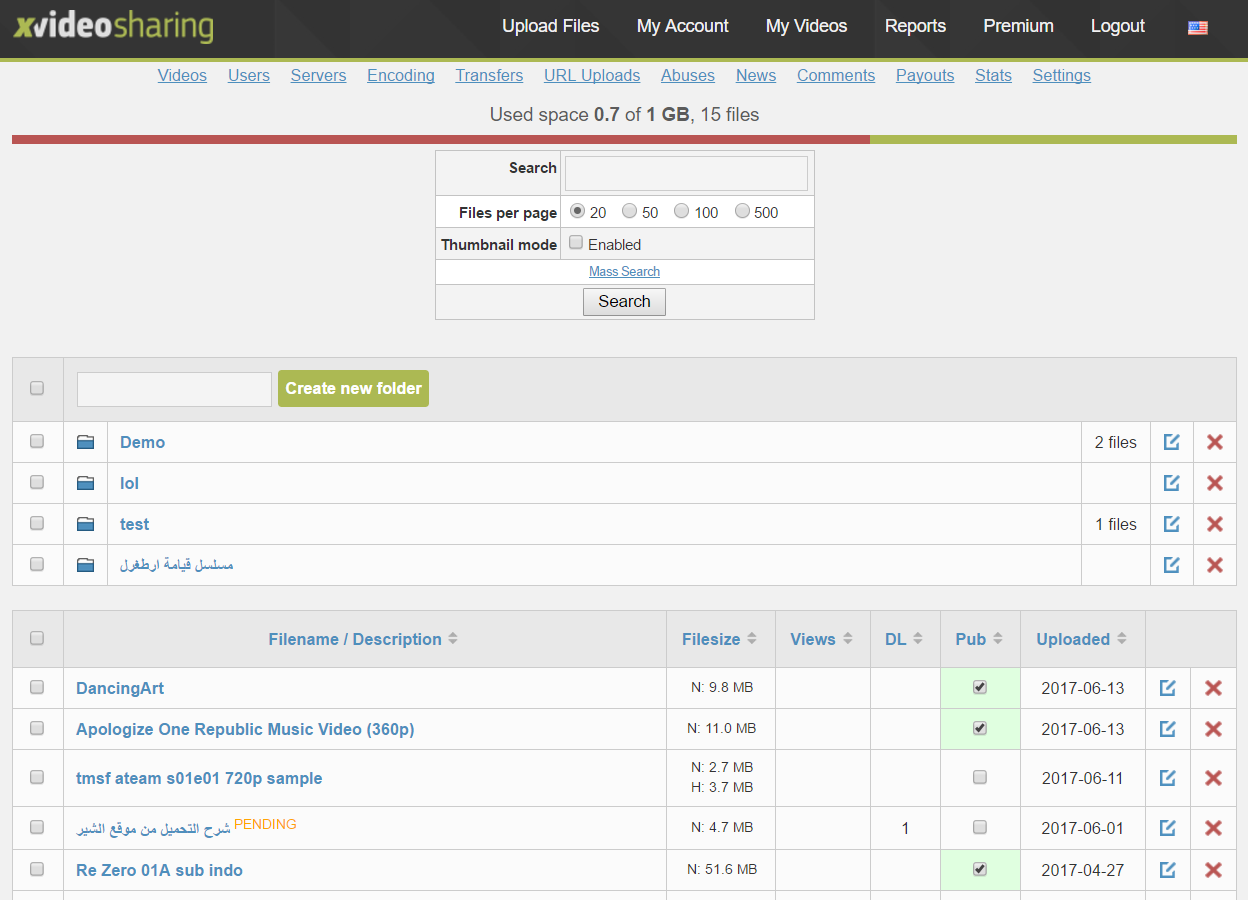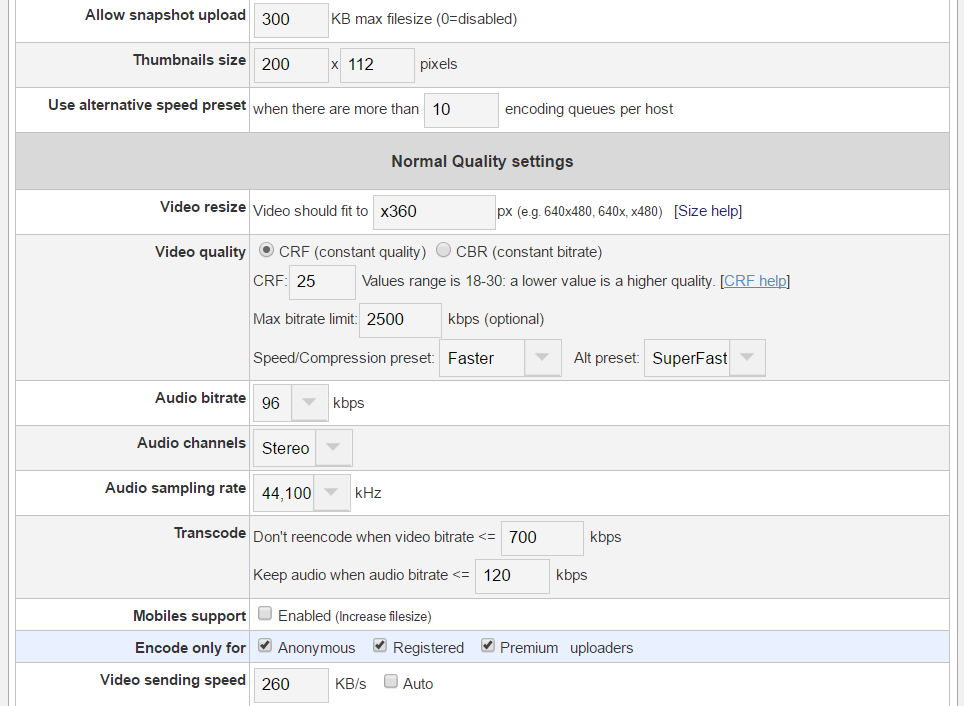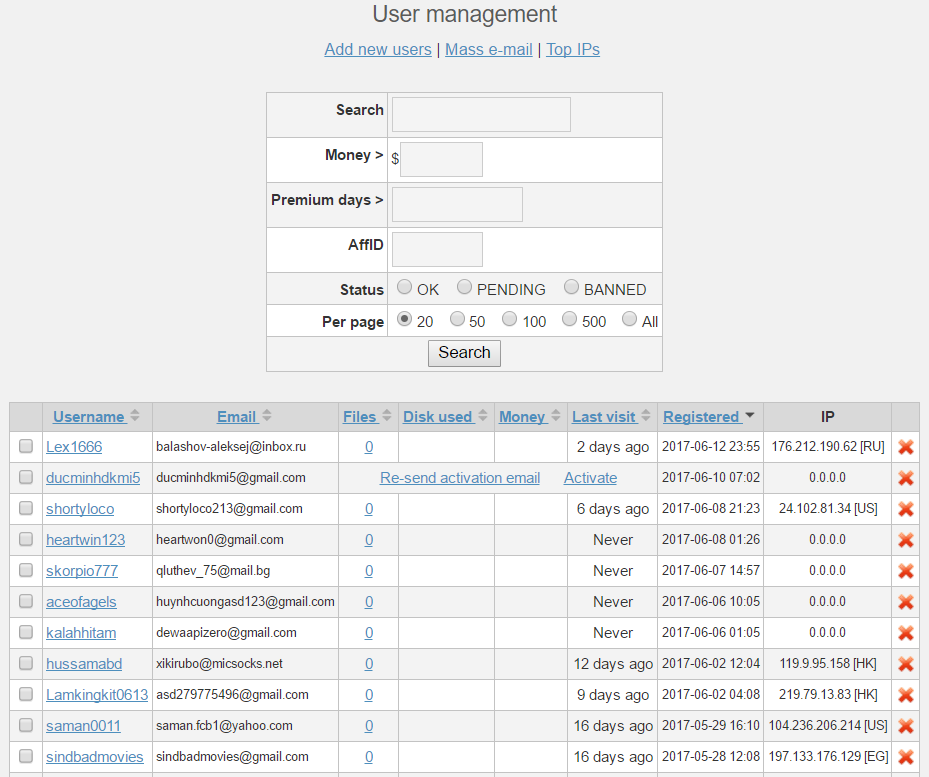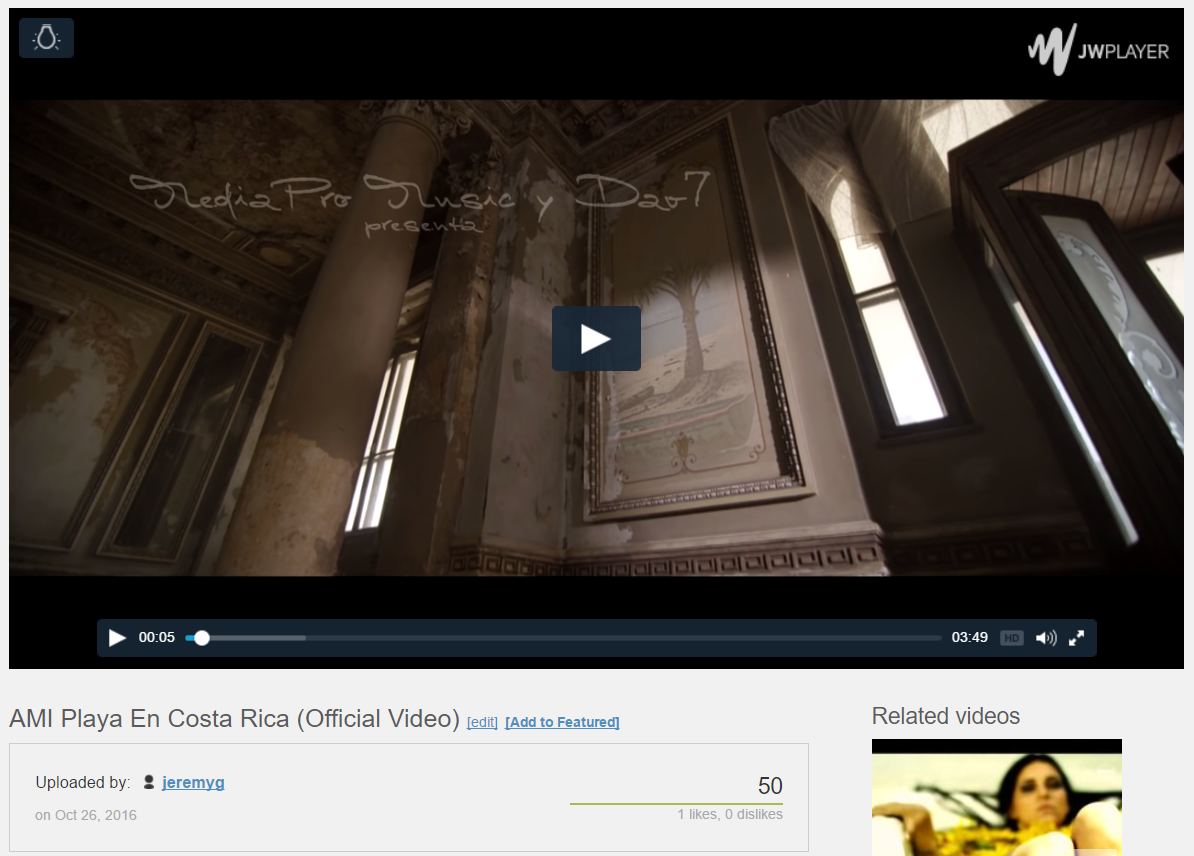 Requirements
Dedicated server (or VPS)
OS: CentOS 8 or CentOS Stream or AlmaLinux 8
No control panel
We will provide full script installation for you
Order Now
License Agreement
By purchasing or using the Product, you acknowledge and agree to the
End User Agreement
.