Overview
XVideoSharing is a powerful video sharing solution. We have 8+ years experience in video encoding / streaming so we made great product for you to start powerful up video portal / tube site.
Screenshots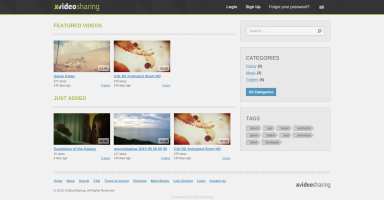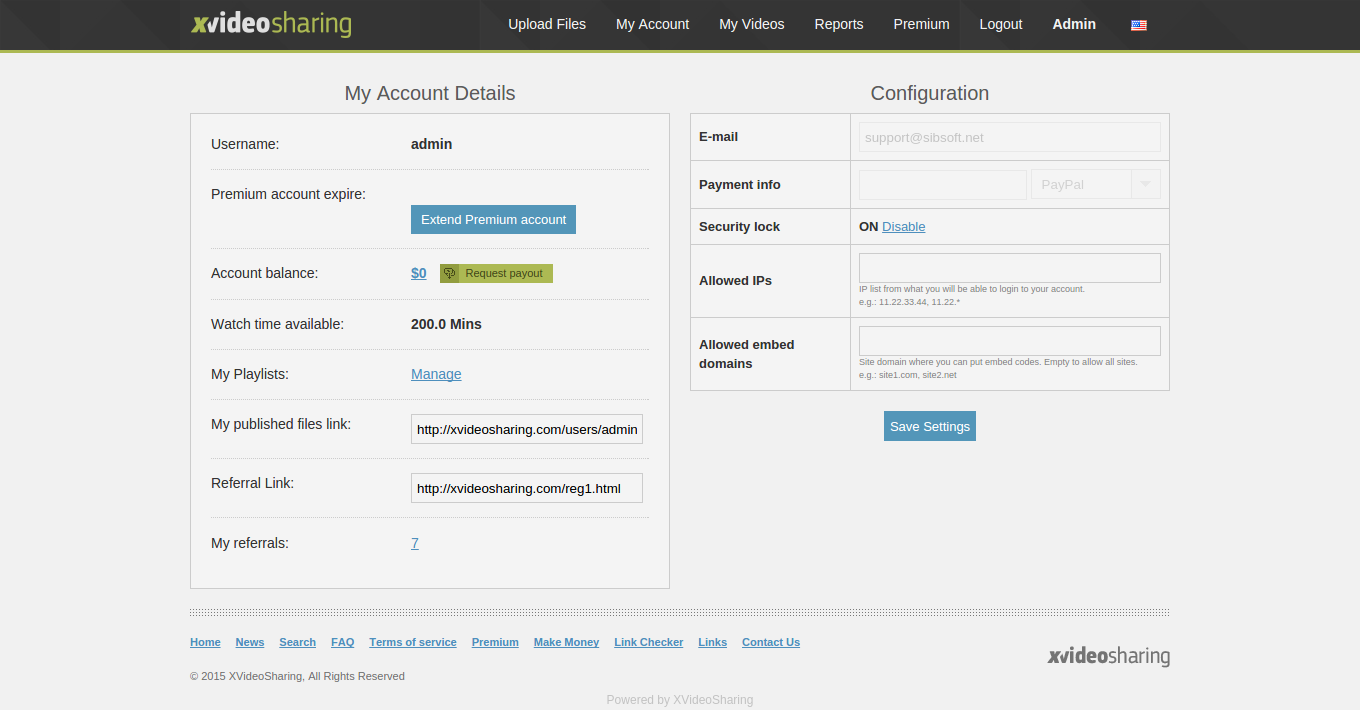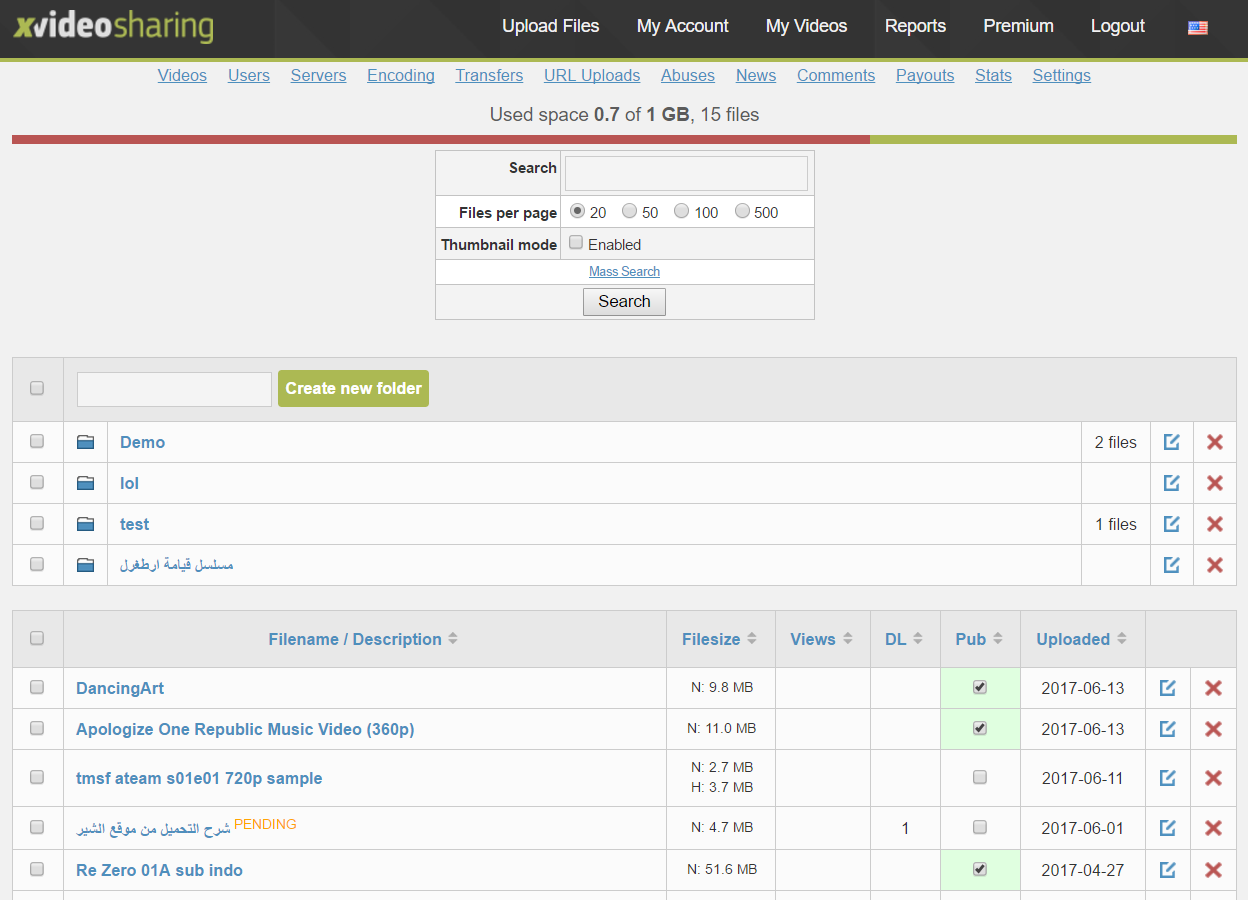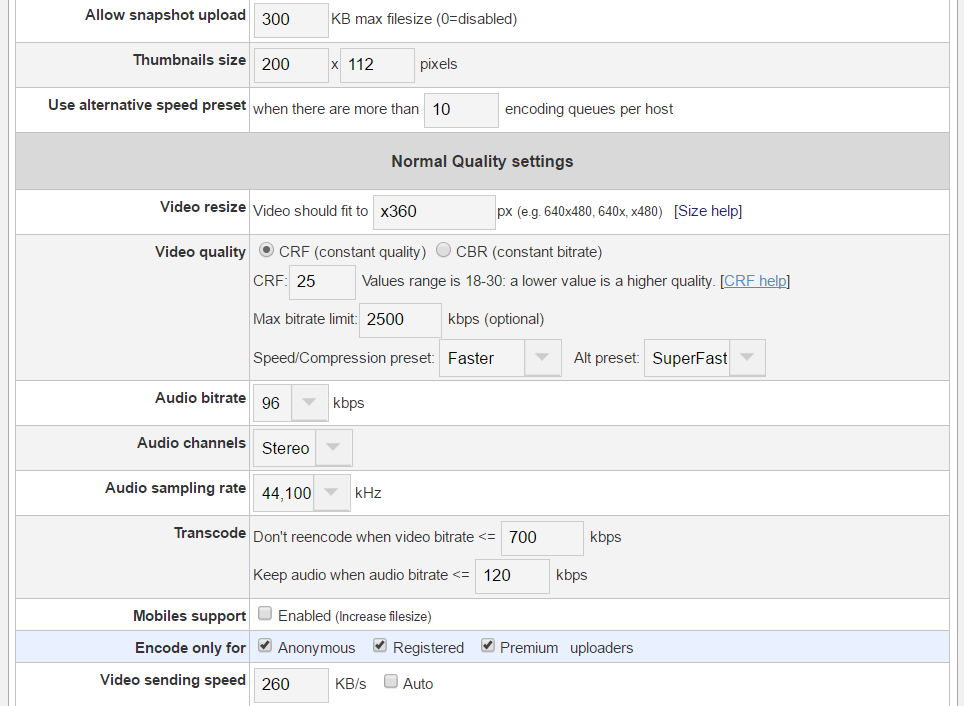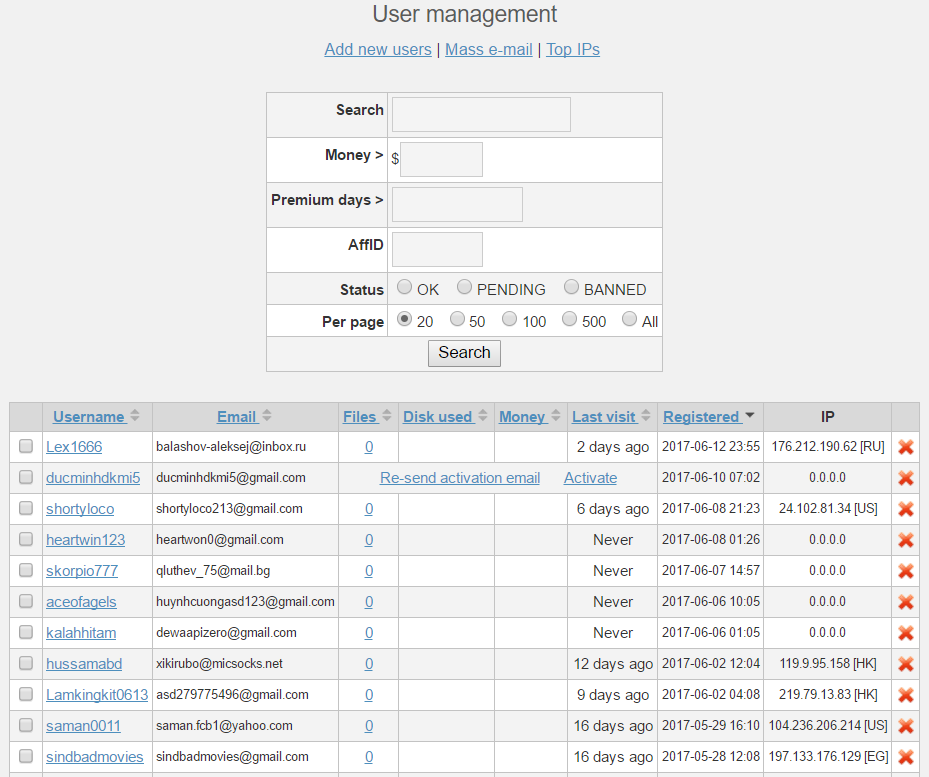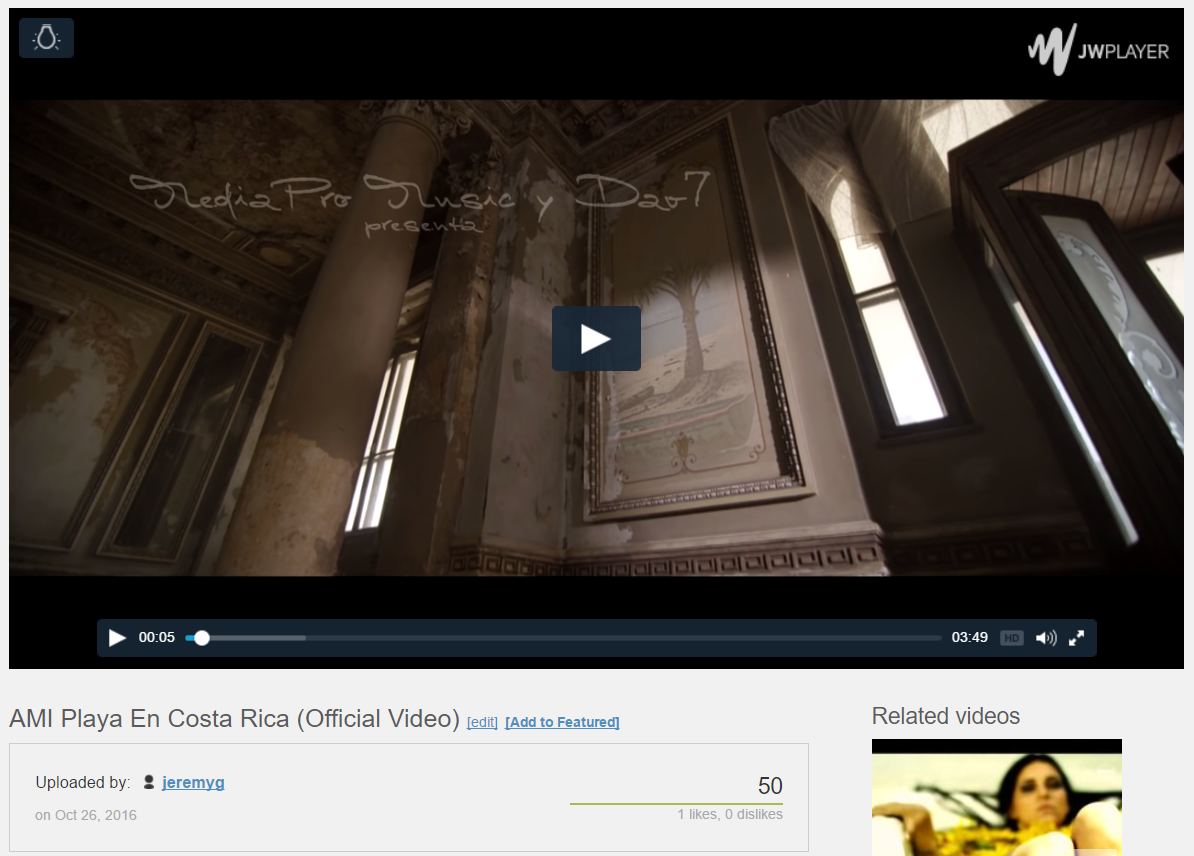 Requirements
Dedicated server (or VPS)
OS: CentOS 7 is recommended
No contol panel if possible
We will handle full installation by ourselves for you
Order Now
License Agreement
By purchasing or using the Product, you acknowledge and agree to the
End User Agreement
.